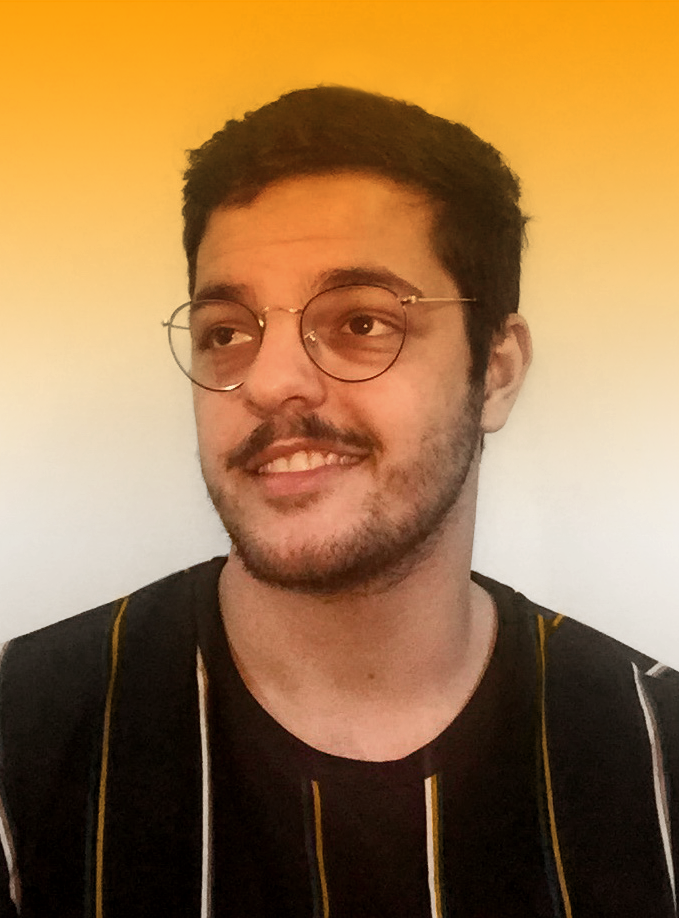 A 25 years old Brazilian graphic designer and illustrator with Italian citizenship. I'm specialised in branding, packaging, logo design, printed and digital graphics. 

For me, every project is unique and the graphic solution shouldn't rely on a style but in quality.
I've born in Brazil, where I've graduated in graphic design at UFSM. I also had the experience of studying one year at SCAD in United States. I've worked both in the American and Brazilian market. I speak fluent Portuguese and English, and good Italian.
Feel free to contact me regarding your project, I would love to hear about it.